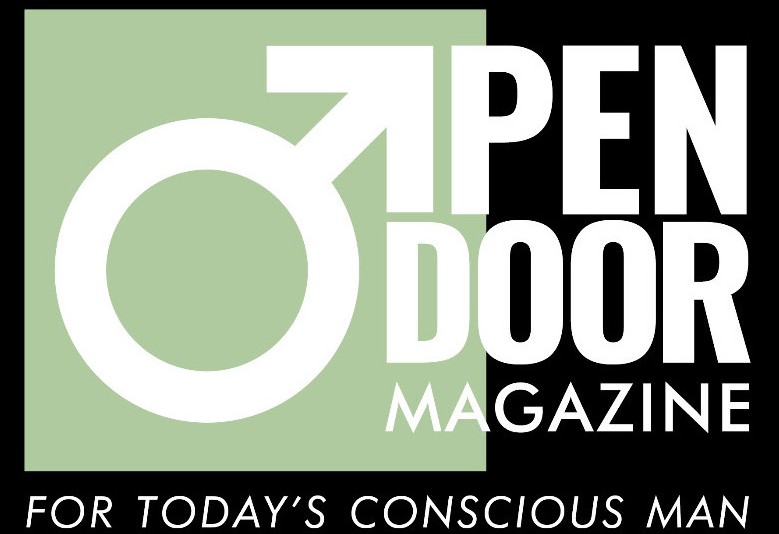 Open Door Men's Magazine is a publication made for today's millenial, indie, modern man, created to open the dialogue on masculinity, for men of diverse origins, races, backgrounds, sexualities, professionalisms to come together and reframe masculinity and add richness to its definition.
An open door because every man is welcome. We break down and challenge the notion that masculinity is this elite club with VIP membership. We open our creative, spiritual, intellectual platform to all.
Sidekick is our charity partner. A community of voluntary collaborators from all walks of life, united by a shared mission: to empower people to support their own mental health.
"Taking care of your mind is just as important as your body."
Boost your mental wellbeing with the Sidekick app.