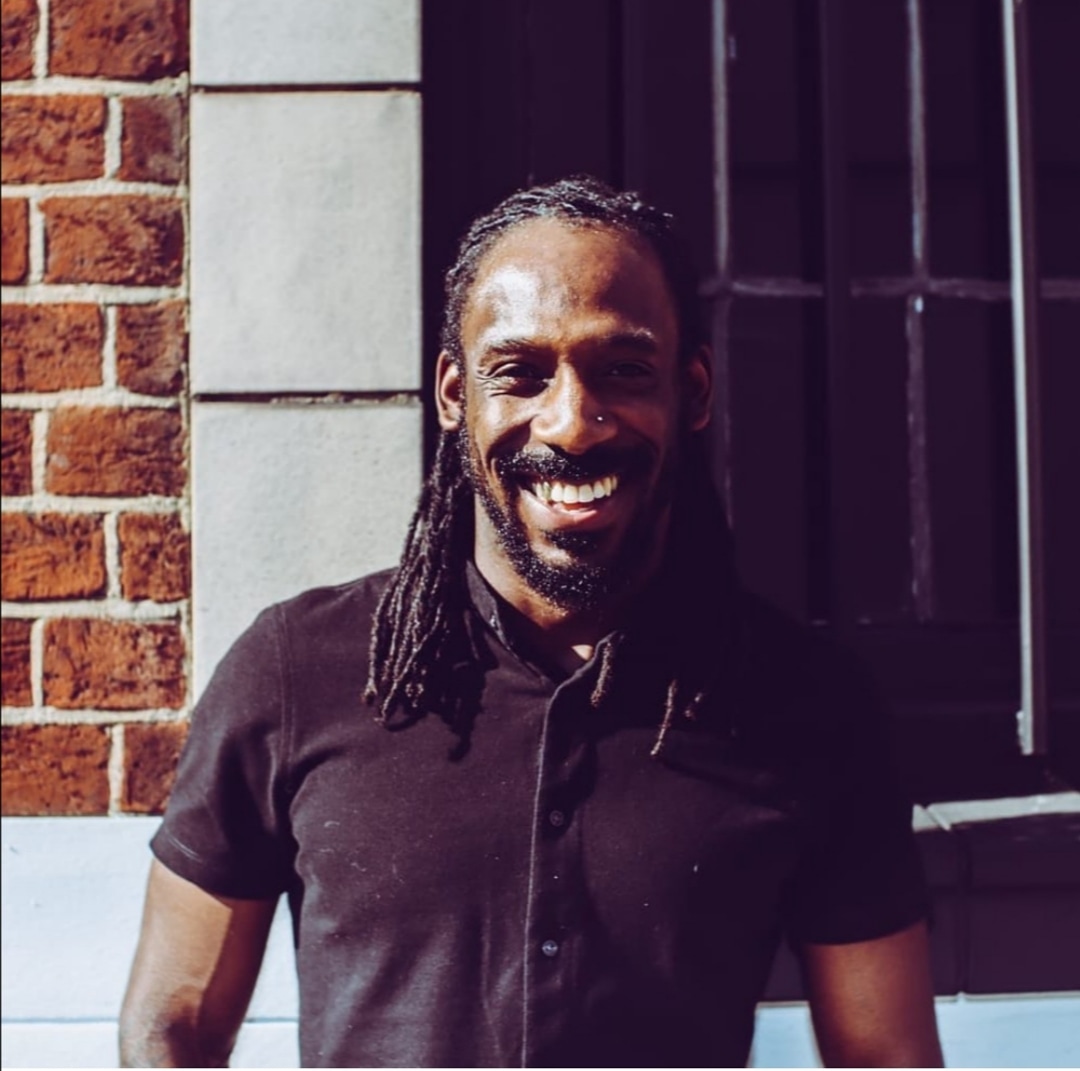 2020 was a huge shift personally with the effects of Covid-19 impacting my mental health greatly. Wounds that I thought were healed reopened, fears and anxiety reappeared, and I was forced to reflect on past traumatic events that I allowed to depict who I was to date.
Journaling, meditating and expressing my emotions to loved ones were some of the comforting therapeutic tools I turned to during this time.
I learnt the importance and benefits of self-care and being more open emotionally.
In the midst of a pandemic, purpose was found and The Men Toolbox was conceived.
The Men Toolbox is a community designed to give space to the topic of Men's Mental Health.
Healthy conversations on this topic and surrounding lifestyle challenges that men face are vital for men to become more comfortable with their emotional capacity, vulnerability; and distigmatizing the construct surrounding Men's Mental Health being a taboo subject matter.
We all know how busy life can get at times, but if we don't look after ourselves - who will? 
So - whether you need to build your confidence for a major life transition or chill out from a hard week at work. The Men Toolbox has got you covered!
SELF-CARE FOR MEN. MADE SIMPLE
Founder & CEO – Mikey